Lian G. Reisfield
(Garbo's Grandniece)
Original Name
Lian Gray Reisfield
Lian Gray in 2000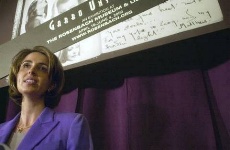 Married Name
Lian Gray Horan
Status
Married to Richard Horan
Gray 1999
Lian Gray attending Garbo's Funeral in 1999.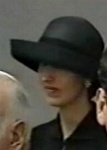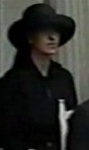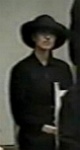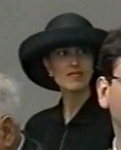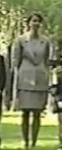 Date of Birth
(in Treatment)
Gray 2005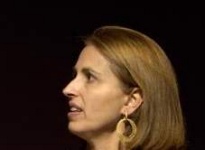 Place of Birth
USA
Lian Gray's husband
He attended Garbo's Funeral in 1999.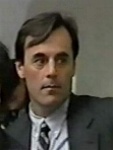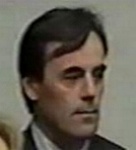 Children
Two child's. Both are boys!
We are not sure. The second boy we saw could also be to son of her brother Craig.
Lian Gray's son's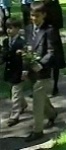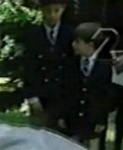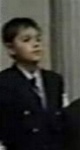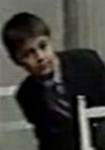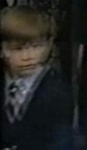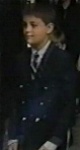 Occupation
Book Editor
Trivia
In 1990 she wrote an article for the SothebyAuction/Exhibition book.

She talked again about Greta New York Apartment in 2005.

Mostly known as Gray Horan.

Gray Horan, the great-niece of Greta Garbo talked about some of Garbo letters on Monday, April 17, 2000,
at the Rosenbach Museum in Philadelphia. The collection of letters, written by the reclusive actress to
Mercedes deAcosta, chronicling their 20-year friendship, were unsealed.


In Garbo's later years, she often invited her family, "I tried to explain to my husband that it took her a long time to warm up to the idea of new people," Gray Horan noted.

"She did extend an invitation for him – after we had dated for seven years and been married for two. I had announced I was pregnant, and she wanted to meet 'the Papa.' Once he was admitted, he was completely embraced."

Lian Gray Horan's 2005
Lian Gray Horan's 2005 Interview for Architectural Digest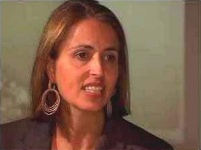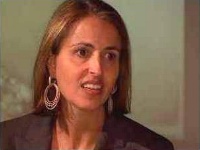 Click HERE
| | | |
| --- | --- | --- |
| | The Reisfield's - Introduction | |
| | Donald Reisfield | |
| | Gray Reisfield | |
| | Scott Reisfield | |
| | Craig Reisfield | |
| | Derek Reisfield | |

© Copyright 2005 – www.GarboForever.com – Germany – TJ & John – The Webmasters